We're happy to welcome two new young researchers now joining LINCS: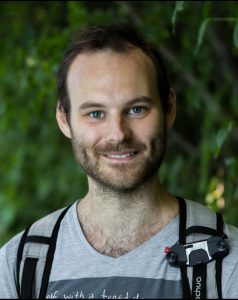 Matthieu Gouel (PhD, UPMC Sorbonne)
Matthieu received an engineering degree from TELECOM Nancy in 2016. He worked for the Ministry of Defense and at Société Général as a network-oriented DevOps engineer. Then, he joined the team of Timur Friedman and Olivier Fourmaux as a research engineer to build Internet measurement systems and help to the research projects. He is currently a Ph.D student in the same team where he works on Internet network cartography and dynamics.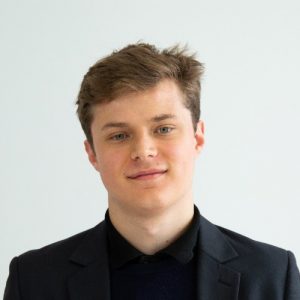 Vitor Goergen Crestani (Intern, Nokia)
Vitor Goergen is a student at Télécom Paris, originally from Brazil, (where he was a student of Engineering Physics), with a background in Embedded Systems, but mostly interested in AI and Data. Currently a member of a research team with an internship on the topic of Distributed AI for Robotic Systems. He will be working as an intern at Nokia until June 2021.
Welcome, guys! We're thrilled to start collaborating with you!