The LINCS promotes a diverse and inclusive research context, in particular it is attentive to issues concerning gender equality.
Currently, we count 17 different nationalities among our researchers and a women ratio of 20%. But we're committed to do better!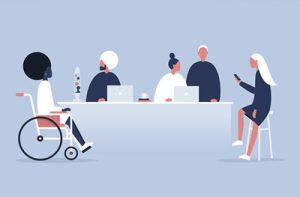 In the spring 2023 we launched a survey among our researchers to name our "scientific exchange room" after a woman scientist and we finally selected: Hedy Lamarr.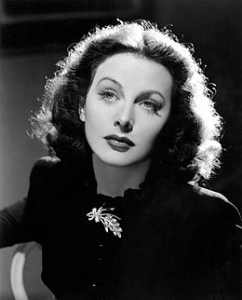 Austrian-born American actress (1914 – 2000), inventor of the Frequency-hopping spread spectrum, a technique used in GPS, Wifi, and Bluetooth.