We're glad to introduce two new reseachers who recently joined the LINCS:
Breno Skuk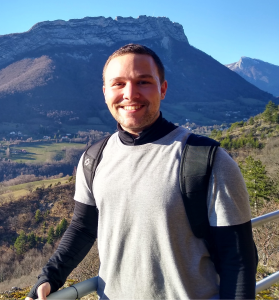 I am finishing my M2 at the MVA M2 while doing a double degree at Telecom Paris. Right now I am doing an Internship at Bell Labs in computer vision and efficient Deep Neural Networks. Originally I come from Brazil where I studied Electrical Engineering at the Polytechnic School of the University of Sao Paulo (POLI USP). In 2019 I came to France to Telecom Paris and specialized myself on the Image track (IMA) and the Computational Algebra track (ACCQ) while also doing courses in Machine Learning. Bell Labs is my first professional research experience, and so far it has been a great one.
Rosario Patanè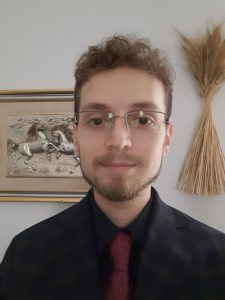 Student at the University of Catania in a master's degree course in Computer Engineering, I did a research activity on access schemes in wireless networks based on brute force techniques. I am currently involved in an internship with a research project at Télécom SudParis. I am mainly interested in Mobile Networks, AI applications for networked systems optimization and Distributed Systems.
Welcome! We're happy to have you on board.