The LINCS is glad to welcome two new associate members from Nokia: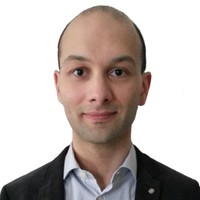 Stefano Paris
Analysis of the impact of Intelligent Reflective Surfaces (IRSs) on

wireless cellular systems.

Evaluation of IRS-aided cellular systems casted in a stochastic

geometry setting.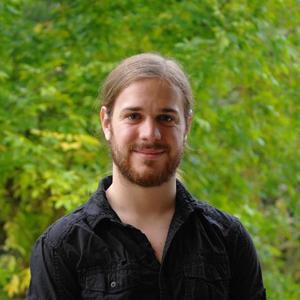 Rémi Varloot
Automation and orchestration of networks and distributed software
Quantum Internet
Problematics regarding the sharing of devices in the Internet of Things and enterprise networks
They will give talks @LINCS seminar:
Rémi on September, 28th
Stefano on October, 05th
Welcome on board!